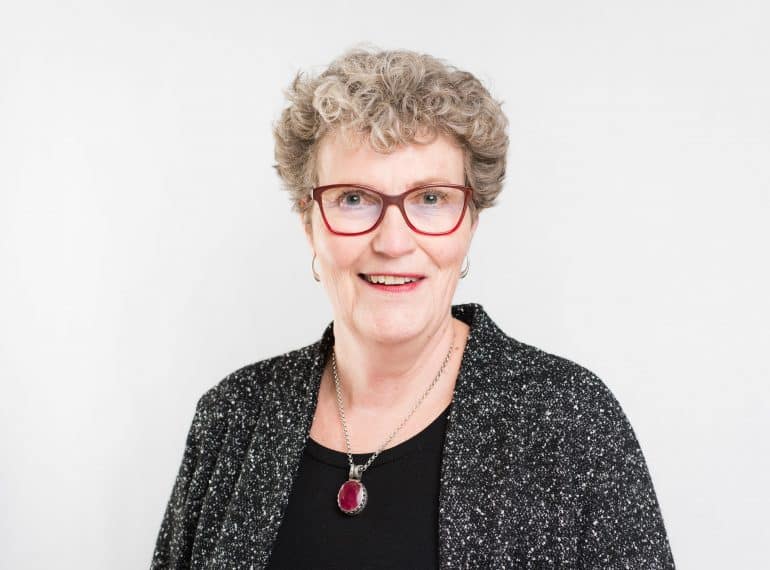 Community Governor Maureen Hooley, MA Dip CG has lived in Barnet for more than 45 years and has had connections with Queen Elizabeth's School since 1992.
In that year, she became the School's career adviser, a position she held until 1999, when she became an Operations Manager in the careers and welfare-to-work company, Prospects.
Since then, she has held various management positions in Prospects and its subsidiary company, Gabbitas Education.
"I have been a Governor since 2000 and act as Careers and SEN governor – a position I feel very privileged to hold," she says.