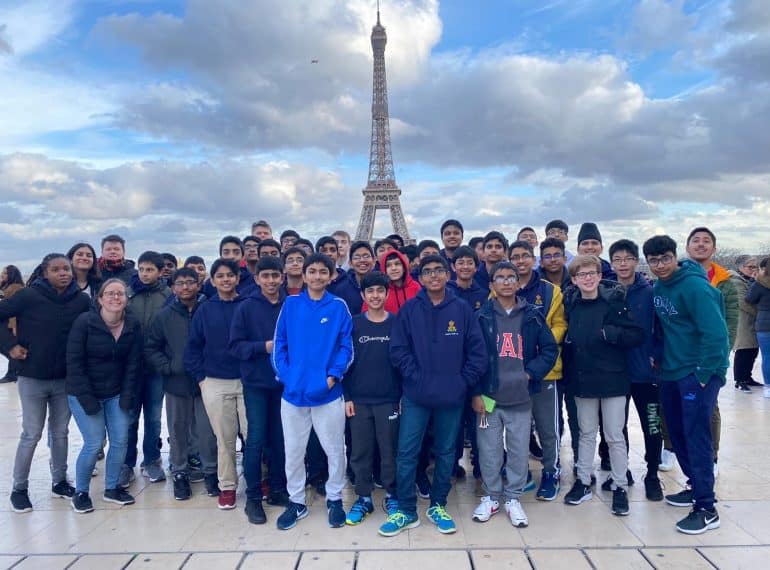 From the history of powered flight to the physics of theme park rides, Year 9 pupils covered a lot of ground on their four-day Science trip to Paris.
Travelling by coach and ferry, the 43-strong group not only literally covered many miles, but also made great strides in their learning as they took in real-life examples of scientific principles in action.
Physics teacher and Academic Enrichment Tutor Gillian Deakin said: "The tightly packed programme had been planned to, on the one hand, showcase some of the interesting applications of Science from the classroom while, on the other, providing discussion points for future lessons."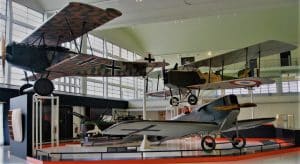 The first stopping-off point for the group was the National Air and Space Museum of France, at Paris's historic Le Bourget, still a working airport for private flights. With nearly 20,000 exhibits, the museum features two Concordes among its 150 aeroplanes. The boys sampled the flight simulator and learned about the development of flight, from air balloons to the modern day.
Pupil Aarush Verma particularly enjoyed this visit: "I attend air cadets outside of school, so it was nice to see a variety of different aircraft, from the first planes to modern passenger planes, such as the A380."
The rockets there were a highlight for his fellow pupil, Vignesh Rajiv:"I was very impressed by the scale and size of them."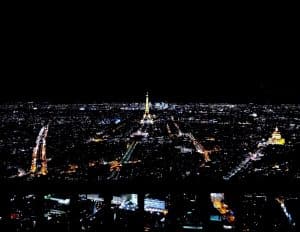 Later, at the Cité des Sciences et de l'Industrie, the biggest science museum in Europe, the group were able to see exhibitions on themes from genetics to energy. "I found the robotics section especially fascinating as visitors could control the robots," said Aarush. "It linked up really nicely with my personal interests at School, where I'm active with VEX Robotics."
Another highlight of the trip was a night tour of Montparnasse. "We watched the illumination of the Eiffel Tower at 8pm and got amazing views of Paris," said Miss Deakin.
The following day the group headed off to Disneyland Paris where they sampled various attractions, from Hyperspace Mountain (a Star Wars-themed ride), to It's a Small World, a water-based boat ride with audio-animatronic dolls.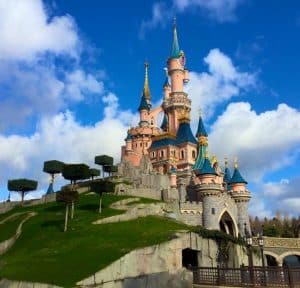 "The boys have been studying energy transfers in Science, and the rides have furnished knowledge which they will now have the opportunity to discuss in the classroom," said Miss Deakin.
"We also got to watch the parade, which included several childhood favourites, and there were some exciting pyrotechnics, which showcased yet more interesting applications of Science."
The final day included a quick stopover at the Cité Europe shopping centre for lunch and souvenirs. Although the ferry home was delayed by over an hour and a half because of poor weather, a free meal provided the boys with compensation for the hold-up.