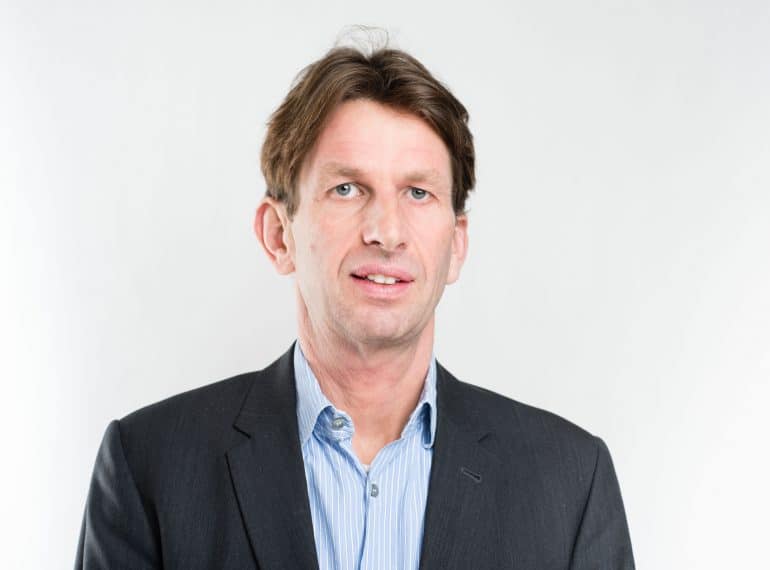 Matthew Beard, BA, who is a Parent Governor, was an award-winning national journalist who now heads the media relations team at Govia Thameslink Railway, the UK's largest rail franchise.
A graduate of Exeter University and a fluent German speaker, he worked at The Independent and then for many years at the Evening Standard – where he covered four Olympics and was Transport Correspondent.
He moved to corporate public relations in 2015, taking up his present position in August 2017.
Mr Beard, who is the father of two boys, has been a Governor since 2016. He lends his professional expertise to the School's annual Founder's Day preparations, working on the brochure as well as helping with the set-up. He also attends many QE social events.
He is a qualified youth football coach and running coach.