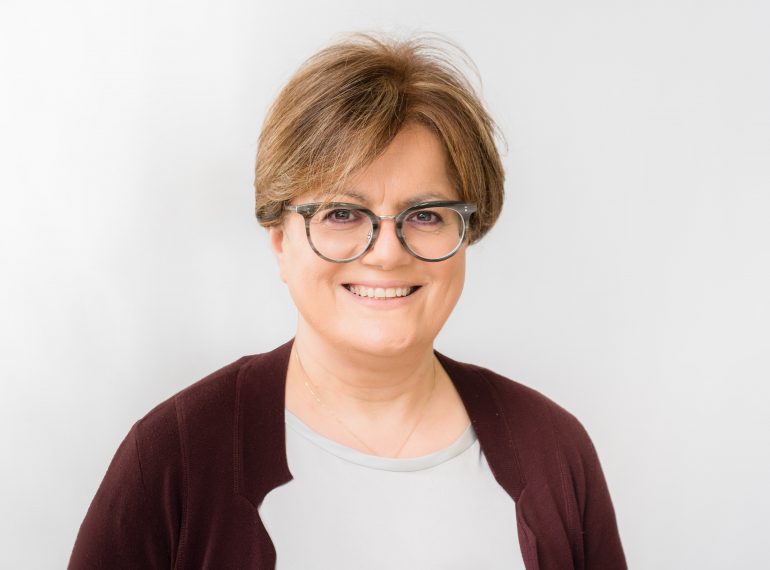 Emi Aghdiran MBA, Deputy Head (Operations) and Company Secretary, joined Queen Elizabeth's School in 1998, having previously worked within a major US investment bank's international management division.
Her first post at QE was Examinations Officer and she became Business Manager from 2000.
Mrs Aghdiran, who gained her MBA from Manchester Business School, was appointed to the position of Assistant Head in 2008 and Deputy Head in 2019. She has served as Company Secretary since the School converted to academy status in 2010.
Her work has involved leading the financial, administrative and support functions of the School. She has also provided support for various activities that fall outside the day-to-day operations of the School, including QE's fundraising.
Mrs Aghdiran currently serves on the Governing Body's Finance Committee and is a Trustee of the Friends of Queen Elizabeth's.