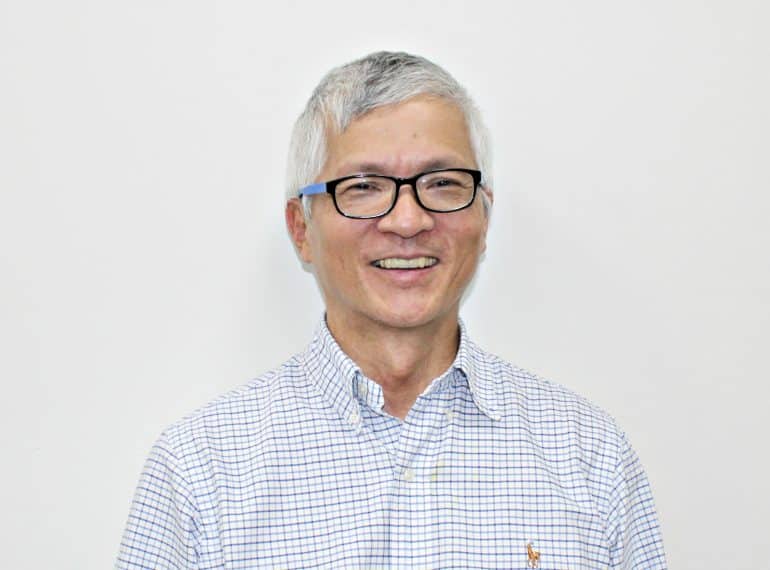 Dr Wong BSc, MD, FRCP, who is a Parent Governor, is a Consultant Physician and Gastroenterologist at Whittington Hospital NHS Trust, where he has worked since 1999.
He attended medical school at St Andrew's University and Victoria University of Manchester (now The University of Manchester) and was Senior Registrar in General Medicine/Gastroenterology at Royal Liverpool University/Broadgreen NHS Trust before taking up his current position.
He combines a busy clinical practice with extensive teaching of medical students, junior doctors and nurses. He has, in fact, been involved in clinical teaching throughout his career, and, since arriving at Whittington, has held roles including Academic Adviser for University College London students, Honorary Clinical Lecturer and Educational and Clinical Supervisor. He is a postgraduate examiner for the Royal College of Physicians, London.
The author of numerous published academic papers, he has also delivered many presentations to learned societies, both in the UK and overseas.
Dr Wong has two sons at Queen Elizabeth's School. He has been a Governor since 2016.