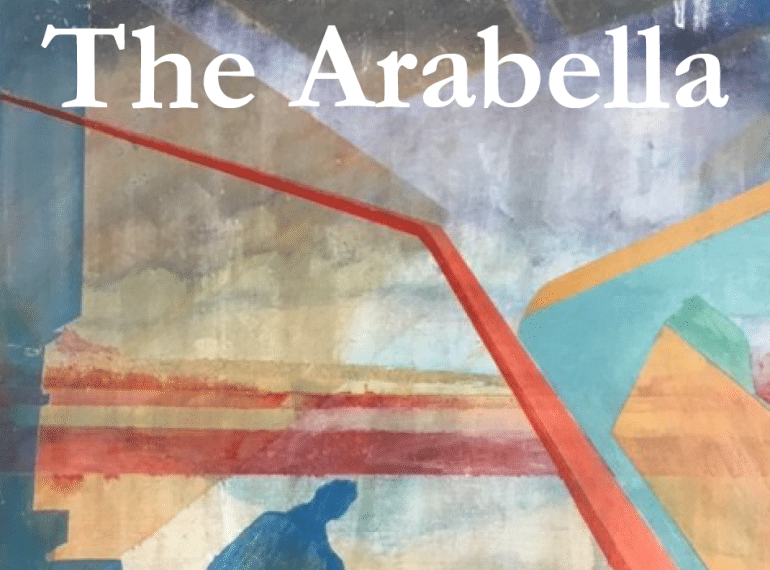 QE's has a new literary magazine, The Arabella, showcasing the writing and artistic talents of the boys.
After putting out a call for submissions, an editorial team drawn from pupils across the year groups met on Tuesday lunchtimes to decide which of the many contributions they would include.
The 18-page launch issue, which has been published both as hard copies and digitally on the School's internal eQE web portal, features prose and poetry, as well as art, contributed by boys from Year 7 to Year 13. The artwork shown here, right, is by Sai Sivakumar, of Year 9.
QE's Head of Library Services, Surya Bowyer, said: "The Arabella is a really important artistic outlet. All the boys involved – both those who submitted work and those on the editorial team – were able to showcase their creative talents. They should be immensely proud of the result: a brilliant inaugural issue."
Mr Bowyer oversaw the editorial team, together with Clarissa Tan and Samantha White, interns from the University of Connecticut working at the School this term.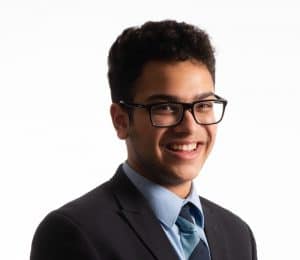 Editor-in-chief Josh Osman, of Year 13, wrote in his foreword of the "abundance of creativity flooding the halls of QE" and said the magazine would provide an additional platform for boys who wished their work to be seen. "For the first issue, we received an overwhelming number of fantastic submissions, with impressive themes ranging from memory to social equality," he said.
Ms Tan said: "When envisioning a creative literary magazine, we hoped to engage our studious QE boys with their more creative sides. However, we soon discovered that The Arabella harvested further meaning: walk into any Tuesday meeting, and you would find infectious smiles and a constant stream of ideas; you would find great minds coming together, young men taking initiative to build something that mattered."
Ms White added that she was proud to have worked on the project and excited to see how the magazine would evolve.
"Students should keep their eyes peeled next term for news about how to get involved in issue 2 of the magazine," said Mr Bowyer.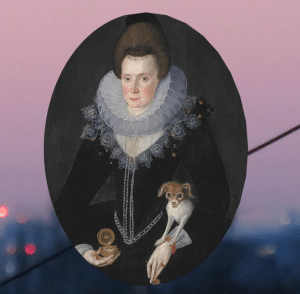 The magazine is named after Arabella Stuart, a noblewoman with connections to the School's early history, who died a tragic death in the Tower of London.
As a cousin of James I (James VI of Scotland), a niece of Mary Queen of Scots and a distant cousin of Elizabeth I, she had a strong claim to the English throne. When, instead of her, James became King of England in 1603, she was initially well received at his court but then, in 1610, incurred the king's wrath by secretly marrying William Seymour, who himself had a distant claim to the throne.
Placed under house arrest and committed to the care of the Bishop of Durham, she in fact fell ill en route to the north and spent some months in Barnet at the home of Thomas Conyers, a governor of the School, while Rev Matthais Milward, also a governor and subsequently Master of the School, attended to her spiritual needs. She attempted to escape to France dressed as a man, but was captured and imprisoned in the Tower. Falling ill and refusing medical treatment, she died there in 1615, aged just 39.